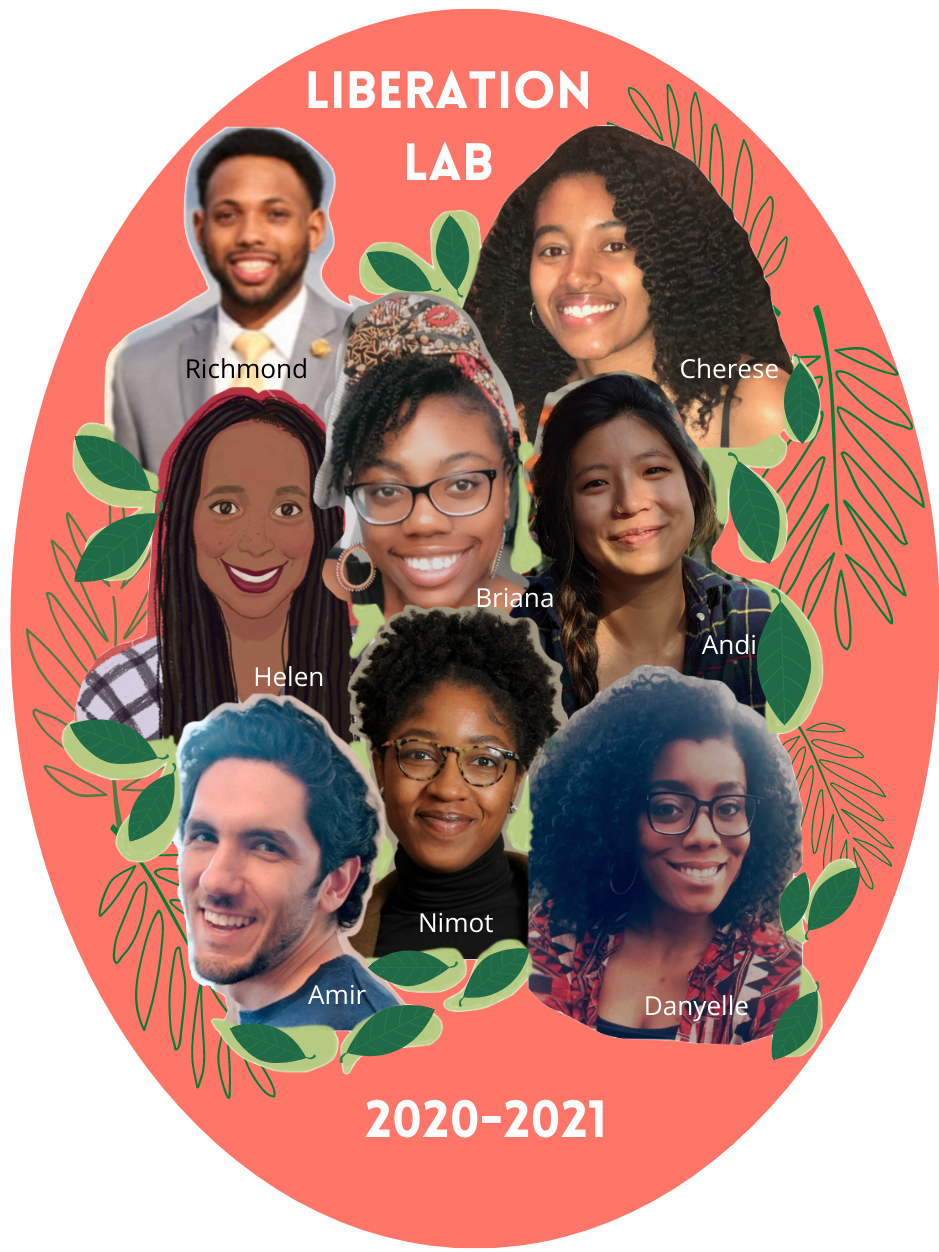 The Liberation Lab is under the direction of Dr. Helen Neville at the University of Illinois at Urbana-Champaign. The lab consists of both undergraduate and graduate research assistants.
In the lab, we investigate the ways in which race and racism are constructed, the impact of racism on the lived experience of Black, Indigenous, and People of Color (BIPOC) in the United States and globally, and how BIPOC people heal and reach liberation. The lab adopts a critical, liberatory framework to research and practice.
Lab members work in several areas related to racial ideology and race-related processes, radial healing and liberation, including:
Radial healing and hope
Color-blind racial ideology (CBRI)
Racial identity
Racial-ethnic-cultural belonging
The Research we create is designed to promote healing and well-being among BIPOC people through investigating individual and collective strengths and resilience. Our work includes partnering with communities to conduct culturally grounding healing research. We also study the harmful ideologies and (institutional) practices that create racial inequalities. The goal of the latter research is to expose these processes and identify ways to disrupt racial and related forms of oppression through education and policy.
"The way to right wrongs is to turn the light of truth upon them" Ida B. Wells
Learn more about us or view our projects.
Please follow us on social media:
Twitter @_liberation_lab
Instagram @liberationlab_